India's First Livestream Sponsorship Marketplace
​
By placing your branded content in streams, StreamO lets you reach the Gen-Z audience that is hard to reach through traditional media.
​
Brands can measure effectiveness via detailed reports and channel traffic through CTA's and link on chat.
Some of the world's biggest brands use our technology
Quantifiable results and high ROI
StreamO gives your brand an easy entry into a world of streaming -

Focus on your brand message, and connect with all the streamers you want to work with at once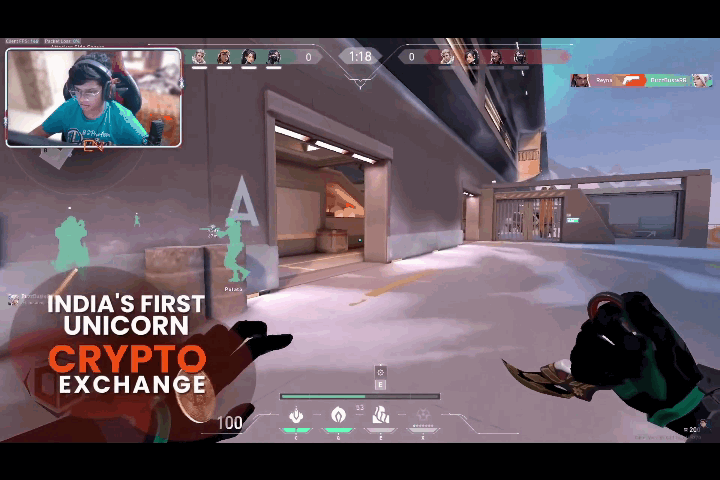 Manage campaigns with hundreds of streamers in one dashboard.
​
Content display - the process is fully automated and monitored

Live statistics - have your finger on the pulse, always

Simple billing - all accounts are settled for you
All statistics per campaign/per streamer are always available
Campaign views

CTR of your content displays

Certified clicks
Reach the desired target group and get lengthy brand exposure
​
Brand message not blocked by Adblock

Your brand message stays embedded in the stream forever

Non-invasive content displayed across many streams at once

Pay only for full views
2.5% Average CTR
Much higher than pre-roll, mid-stream or pop-up ads in video
Connect with hundreds of streamers in a simple, innovative and measurable way
Reach millions of Gen Z viewers through livestreaming