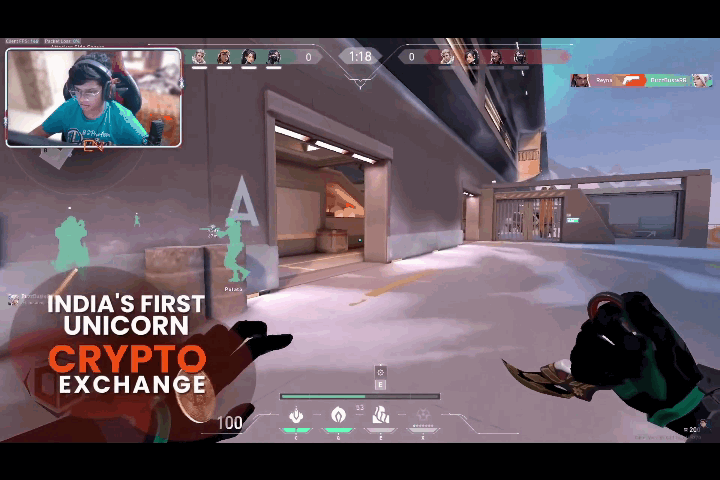 Choose the brands you want to partner with. Pause and run the campaign anytime you want.
Know the rate and get paid for the reach you deliver.
No minimum viewership required. All streamers deserve the best.
Just add an overlay layer to your streaming software and connect to your streaming platforms.
Stream on multiple platforms together.
​
StreamO presently works with YouTube and Twitch
The sponsor's banners are animated and only take up a small part of the screen.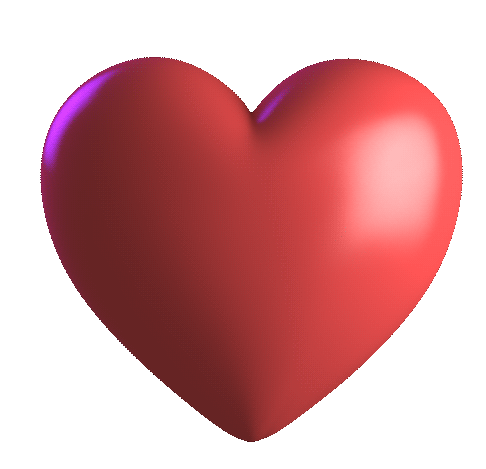 Thousands of creators have earned their first pay cheque through StreamO.
Streamers display the StreamO logo in their live streams as a mark of admiration, as the pay cheques they earned have strengthened their belief that they can follow their passion while we help with monetization through brand deals.
No Matter where you are on your journey, we can help.
Our Community is growing and so are our creators.
StreamO.Club is coming up with exciting content growth webinars and study material and will help streamers in joining fellow streamers and learn from the club's big community.